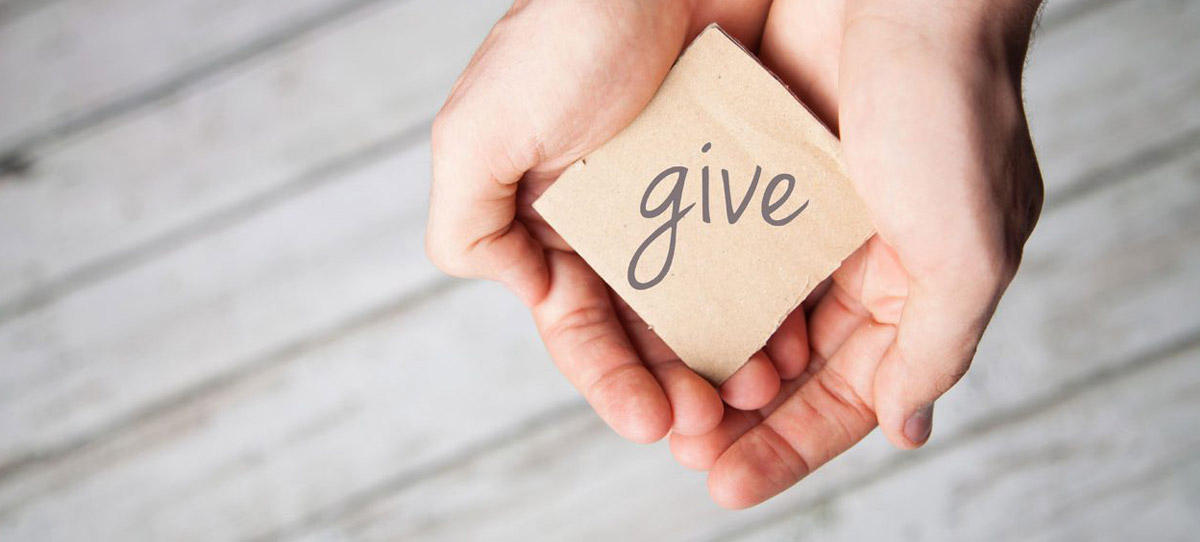 Great River Entertainment donation consists of GameBucks Cards valid for KingPins Bowling, ZOOM Go-karts, Lazer Town, Arcadium games. Sorry, NO monetary awards, gift certificates or sponsorships are available.
In order to give your request for donation proper attention, please complete the information requested and return this form no later than 14 days prior to your event. Thank you for your cooperation.
All requests will be considered and notified of status.
• All requests must be in writing utilizing this Charitable Donation Request Form,
no exceptions, please.
• Complete all sections of this form
• List specific details of the event/cause including date of event
• Include Tax ID number if applicable
• Please PRINT
Mail, Fax or Email your completed request form no later than 14 days prior to the event to:
Linda Yaley
Catfish Bend Casino
P.O. Box 727
Burlington, IA 52601
FAX: 319-237-1253
Email: donations@thepzazz.com
For donation requests please fill out the form below.
For over 19 years Great River Entertainment has contributed to worthy causes that benefit local businesses, schools, governments and individuals.