TOWELS ARE NOT PROVIDED AT THE WATER PARK
Opening Day – Saturday, May 27th – 11am – 7pm
Admission $12 per person
OUR FUNCITY RESORT HOTEL POOL IS CURRENTLY UNDER CONSTRUCTION ALONG WITH THE BALLOCITY AND THE NEW NINJA EXTREME FEATURE. EXPECTED COMPLETION FALL 2023.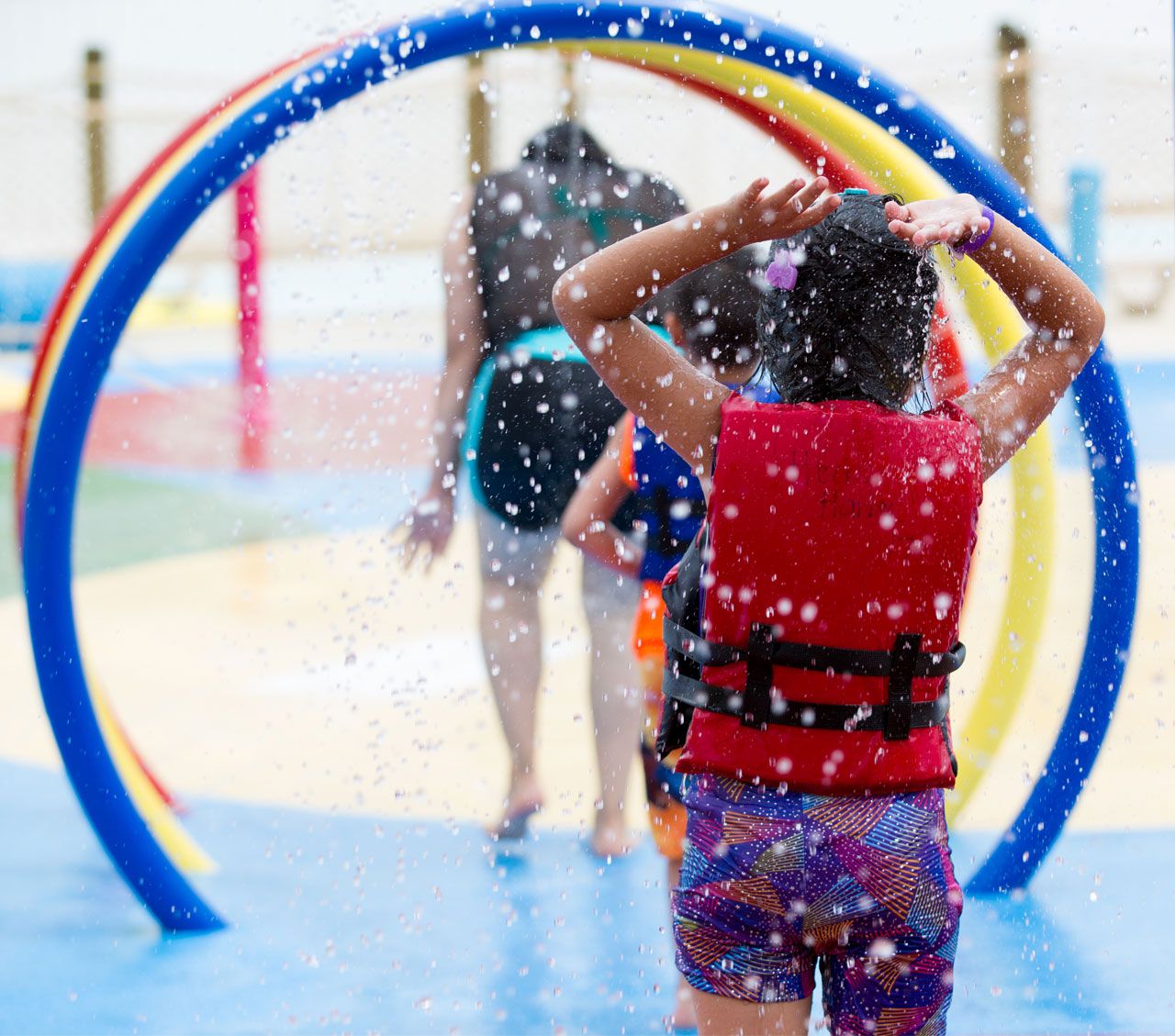 Water Slide • Lazy River • Activity Pool • Splash Pad
SUMMER DEALS
Receive a Buy $10 get $10 Gamebucks (good until Nov. 30, 2023)
Admission Discount – $5 after 5:00PM EVERYDAY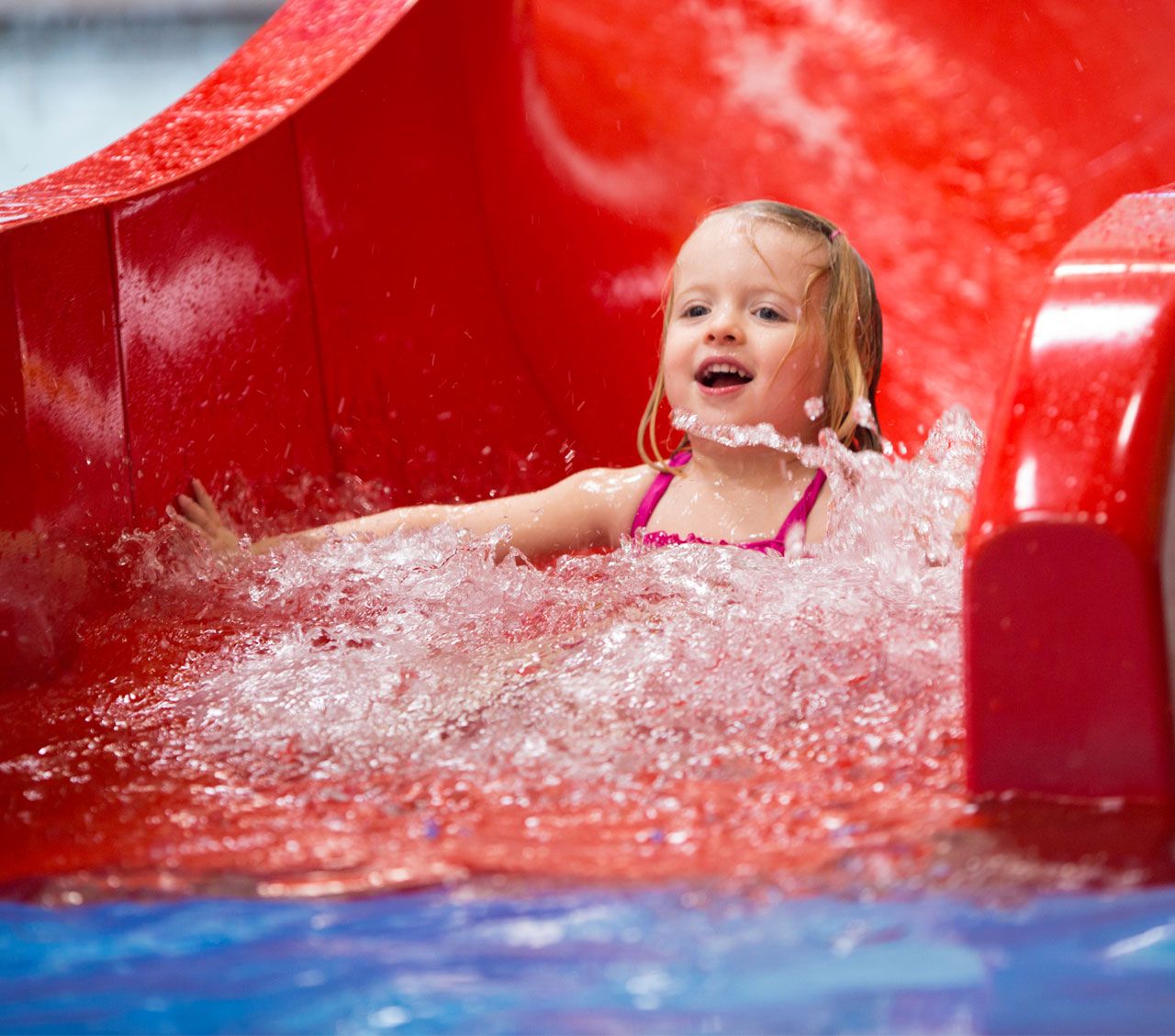 Adult Swim Nights are back!
June 9, July 14 & August 11: 6pm – 9pm.
$10 Admission per person. Must be 21+
Waterslides operating 6PM – 7:30PM.
Waterpark will close early to the general public at 5:30PM. *Not included with regular admission. 
Tiki Bar will be open for food and drink service. No outside food or drinks. Bag search upon entry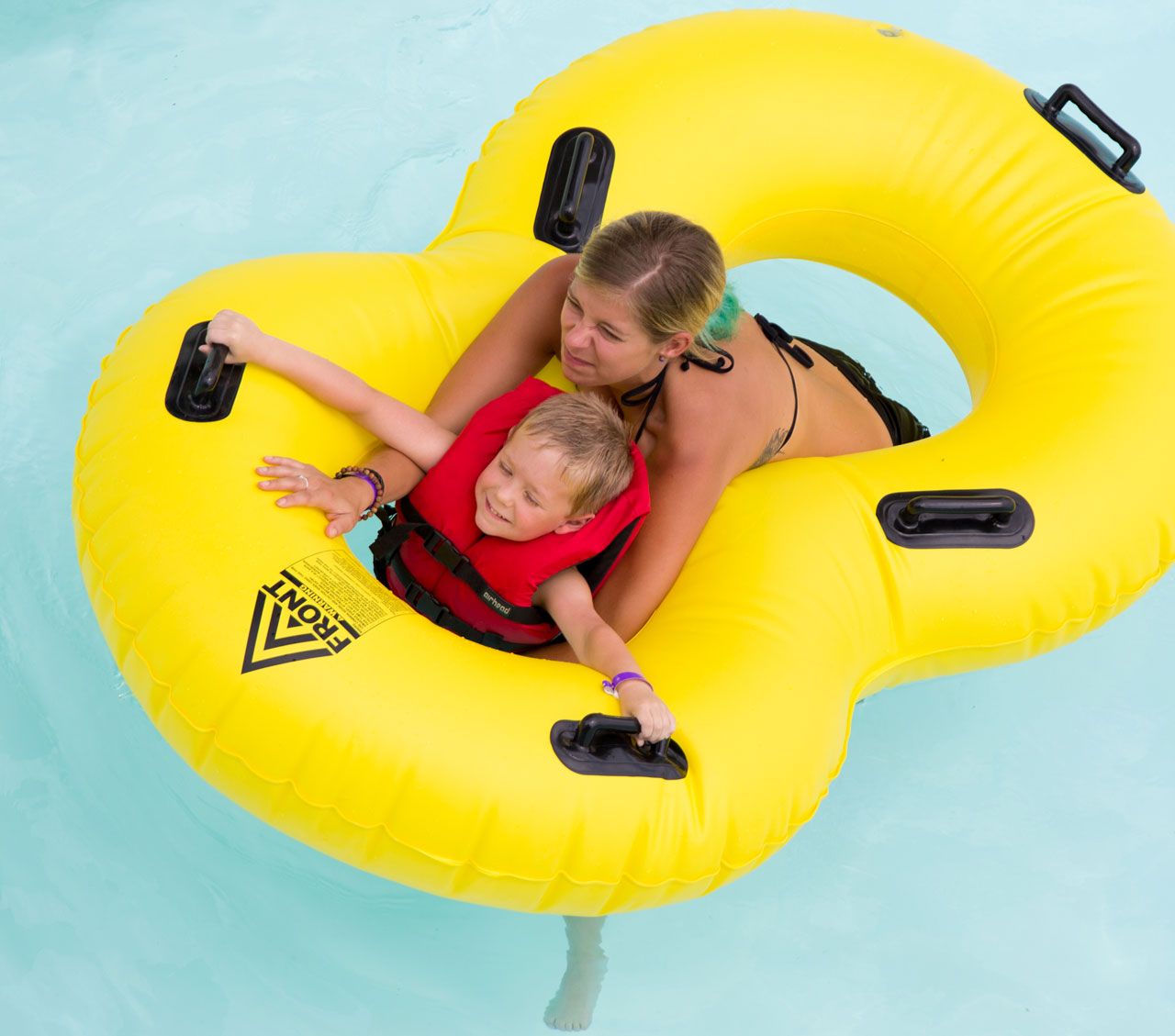 Don't forget to stop by the Snack for a frosty treat!
Visit the Tiki Bar to cool off with some adult refreshments.
PLEASE NOTE: TO ENSURE THE SAFETY OF GUESTS, ALL CHILDREN UNDER THE AGE OF 16 MUST BE ACCOMPANIED BY AN ADULT OVER THE AGE OF 21 FOR USE OF THIS FACILITY. CHILDREN AGED 16-18 WHO ARE NOT ACCOMPANIED BY AN ADULT OVER THE AGE OF 21 MUST VACATE THE PREMISES BY 8PM. DISRUPTIVE BEHAVIOR AND LOITERING WILL NOT BE TOLERATED.
All lifeguard and water attendant staff is certified in lifeguarding, first aid and CPR through the National Aquatic Safety Company, which is recognized by the State of Iowa.