TOWELS ARE NOT PROVIDED AT THE WATER PARK
𝗛𝘂𝗰𝗸'𝘀 𝗛𝗮𝗿𝗯𝗼𝗿 𝗢𝘂𝘁𝗱𝗼𝗼𝗿 𝗪𝗮𝘁𝗲𝗿 𝗣𝗮𝗿𝗸 𝗲𝗻𝗱 𝗼𝗳 𝘁𝗵𝗲 𝘀𝗲𝗮𝘀𝗼𝗻 𝘀𝗰𝗵𝗲𝗱𝘂𝗹𝗲
Open Daily through Aug. 21
*CLOSED Aug. 20 for private event
OPEN:Saturday, Aug. 27 – Sunday, Aug. 28
Saturday, Sept. 3 – Monday, Sept. 5
August 19 – Outdoor Water Park will close at 5:30pm
Then open at 6pm – 9pm for Adult Swim event *no kids allowed. Must be 21+.
$10 Admission
OUR INDOOR WATER FEATURE IS CURRENTLY UNDER CONSTRUCTION ALONG WITH THE BALLOCITY AND THE NEW NINJA EXTREME FEATURE. WE EXPECT THESE FEATURES TO REOPEN SPRING 2023.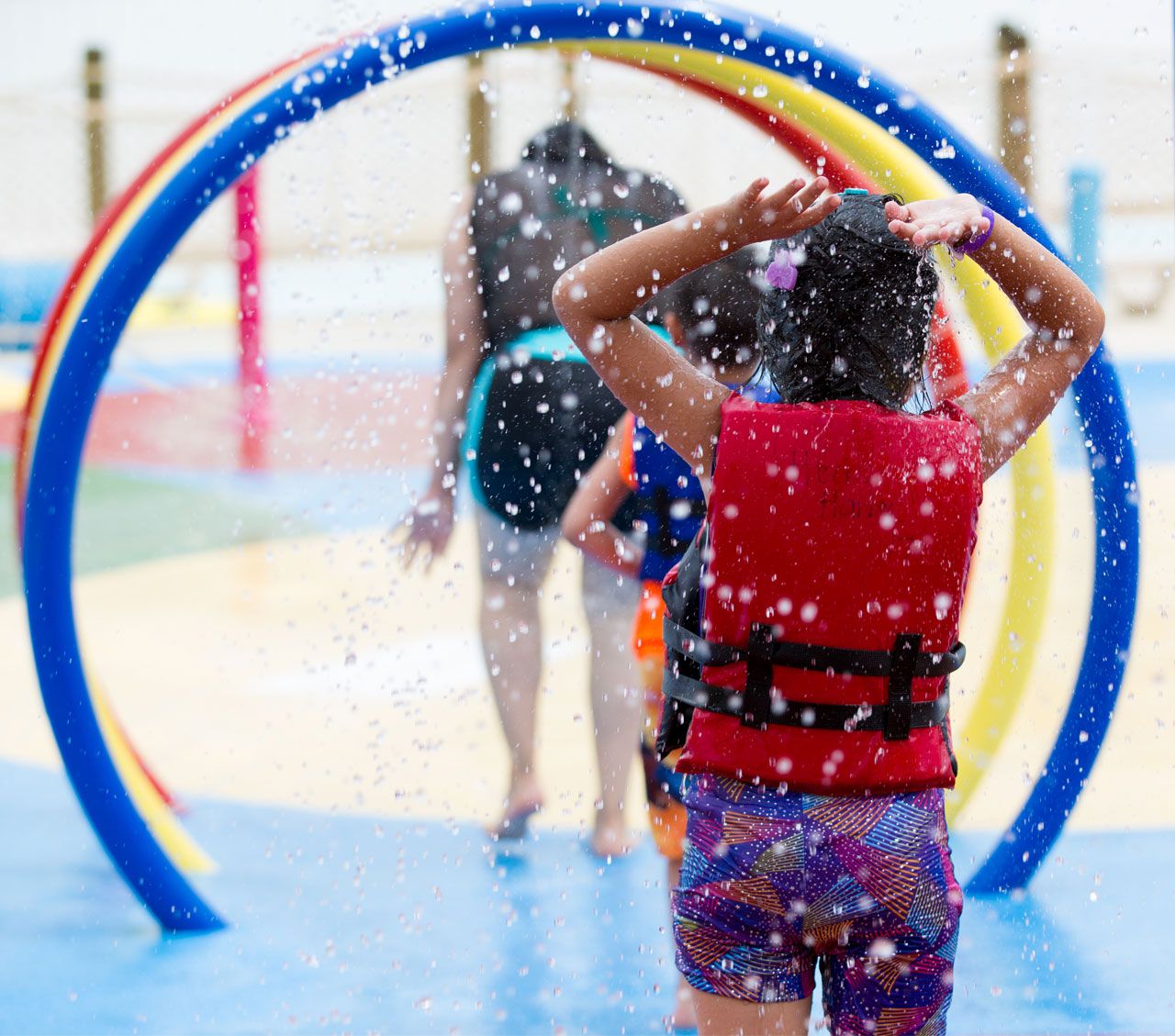 Gamebucks Mondays: Paid Admissions on Mondays receives a Buy $10 Get $10 FREE Gamebucks coupon. *Gamebucks must be purchased before 10pm the following Sunday.
First Responder Appreciation days: August 2, 9 & 16th ALL First Responders including Law Enforcement Officers, Firefighters and Emergency Medical Technicians. Bring a form ID to receive ½ Price Admission.
Wacky Wednesdays: $6 Admission from 10:48AM – Noon only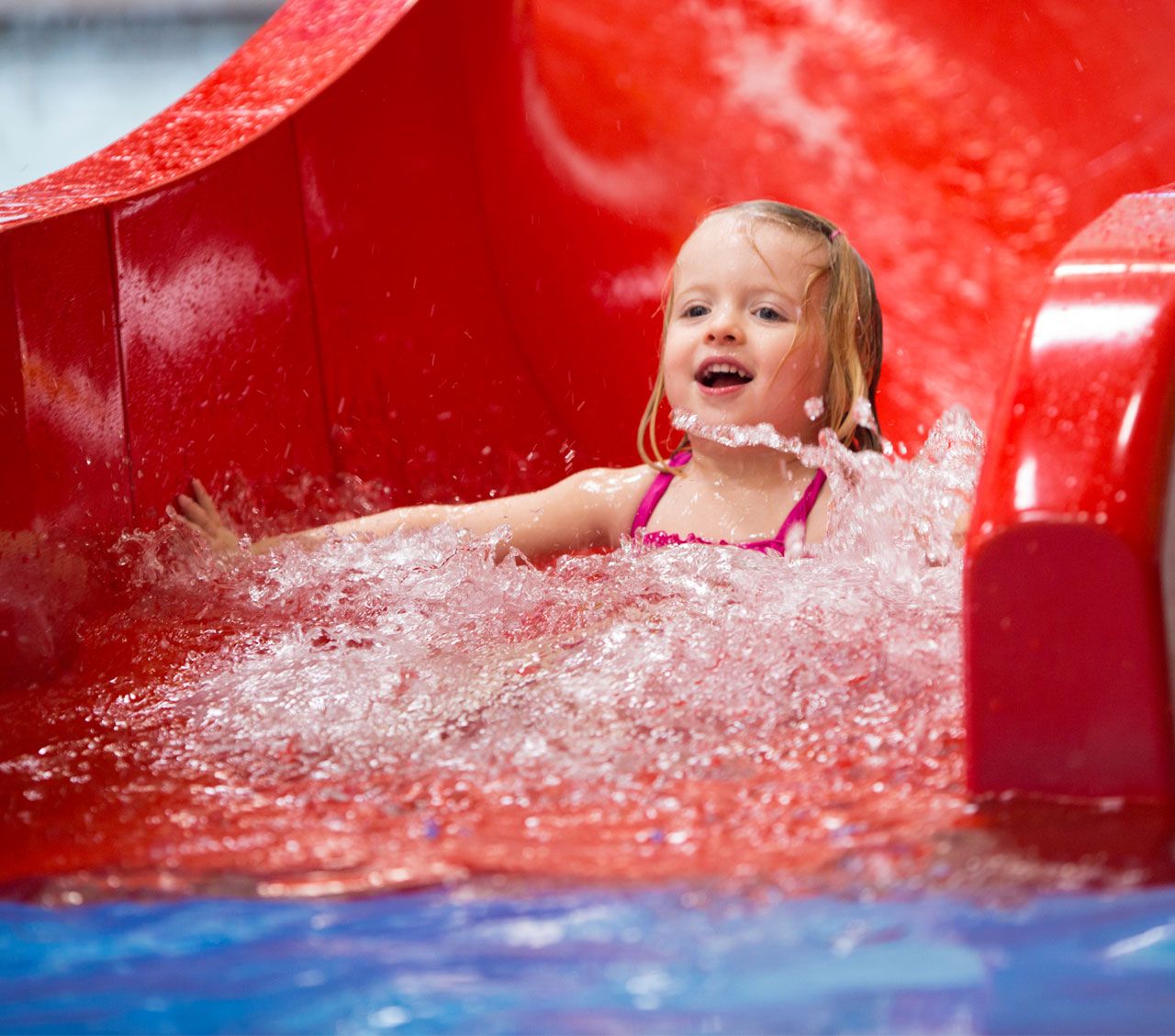 ADULT SWIM
August 19
6pm – 9pm
$10 Admission
Must be 21+
Not included with regular admission. 
NO outside food or drinks. Bags search upon entry.
Waterslides will be open 6pm – 7:30pm.
Tiki Bar will have drink specials.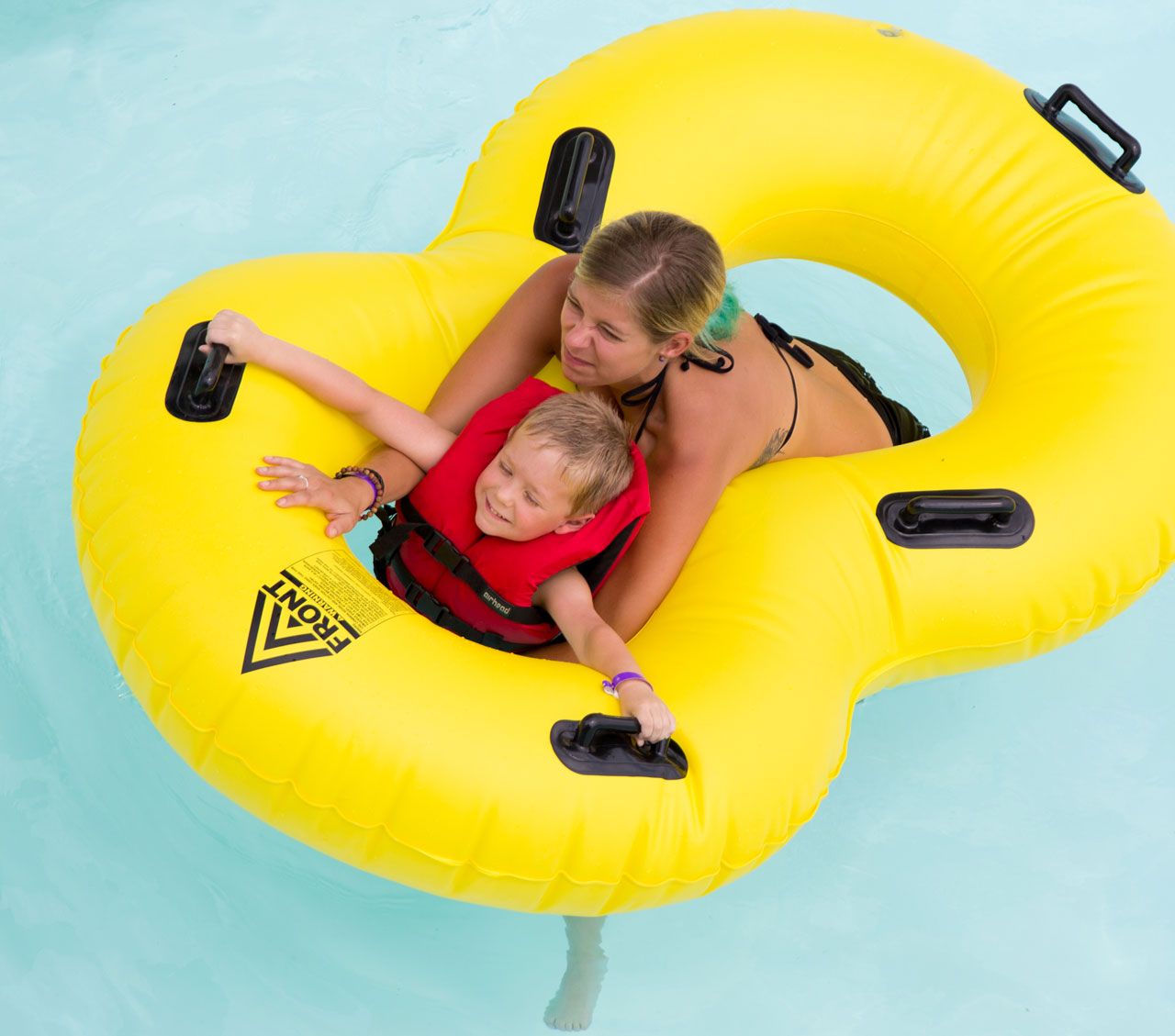 PLEASE NOTE: TO ENSURE THE SAFETY OF GUESTS, ALL CHILDREN UNDER THE AGE OF 16 MUST BE ACCOMPANIED BY AN ADULT OVER THE AGE OF 21 FOR USE OF THIS FACILITY. CHILDREN AGED 16-18 WHO ARE NOT ACCOMPANIED BY AN ADULT OVER THE AGE OF 21 MUST VACATE THE PREMISES BY 8PM. DISRUPTIVE BEHAVIOR AND LOITERING WILL NOT BE TOLERATED.
All lifeguard and water attendant staff is certified in lifeguarding, first aid and CPR through the National Aquatic Safety Company, which is recognized by the State of Iowa.