As a haven for sports enthusiasts, FunCity Courtside offers an array of quick snacks and refreshing drinks, ensuring visitors can recharge and refuel before diving back into the FunCity Courts action. The atmosphere is alive with the excitement of ongoing games and the camaraderie of like-minded individuals sharing a passion for sports. Be sure to check out the massive video screen to enjoy your favorite game while you wait for the next game at FunCity Courts.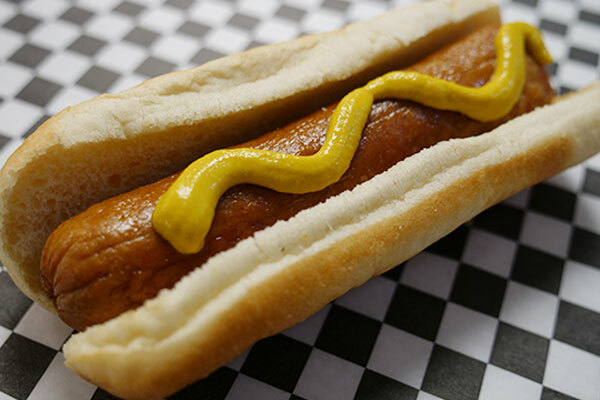 If you are looking for a quick and delicious bite to eat, look no further than the Snack Shack Courtside. This concessions stand offers a variety of tasty snacks and beverages for your enjoyment. Whether you are in the mood for pizza, sandwiches, or pretzels with cheese, you will find it at the Snack Shack inside FunCity Courtside. The next time you are feeling hungry or thirsty after a game at the FunCity Courts, stop by the Snack Shack and treat yourself to something yummy.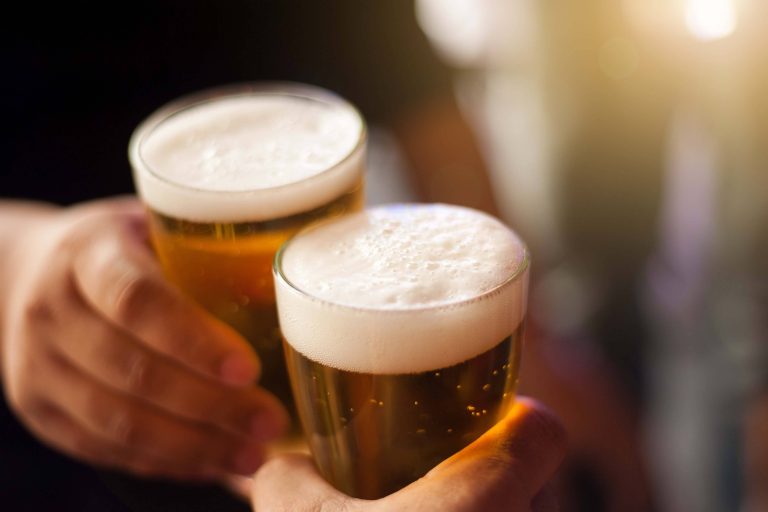 If you are looking for a place to relax and unwind after a game of basketball or pickleball, you should check out the Out Of Bounds. This bar is located in FunCity Courtside and is an inviting spot that offers a wide range of drinks for your enjoyment. You can sip on a refreshing beverage and watch the sports action on the big screen. The Out Of Bounds Bar is the perfect place to hang out with your friends, family, or teammates after a fun and active day!