BALLOCITY IS CURRENTLY UNDER CONSTRUCTION ALONG WITH THE INDOOR WATER FEATURE AND THE NEW NINJA EXTREME FEATURE. WE EXPECT THESE FEATURES TO REOPEN JUNE 1, 2022. PLEASE FOLLOW FUNCITY RESORT FACEBOOK PAGE OR CHECK BACK HERE FOR OFFICIAL UPDATES.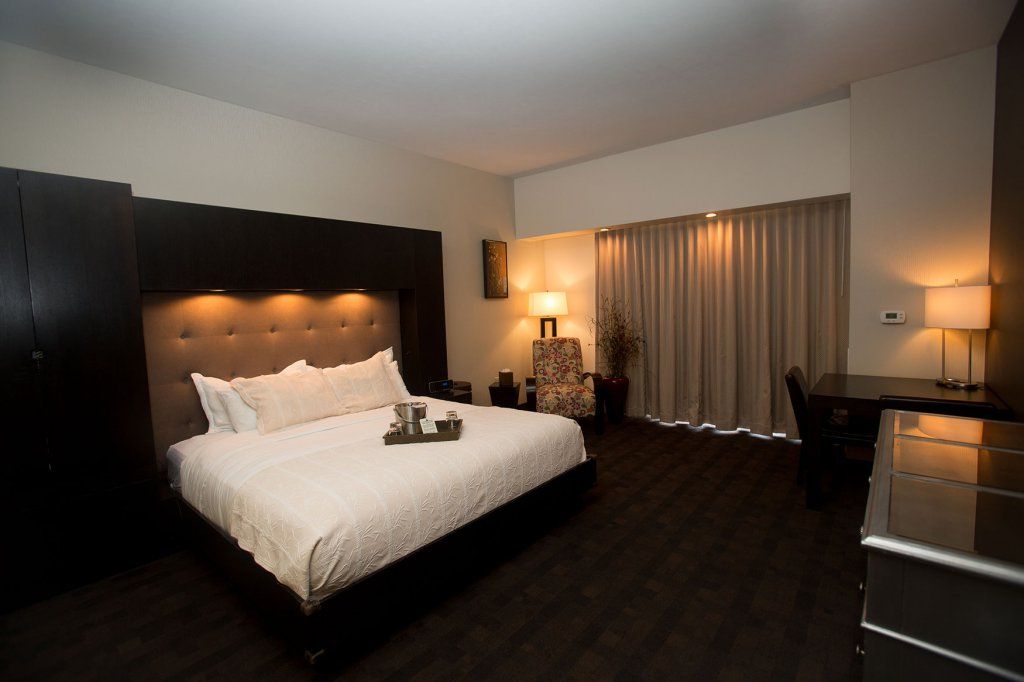 FUNCITY RESORT HOTEL ACCEPTING RESERVATIONS NOW.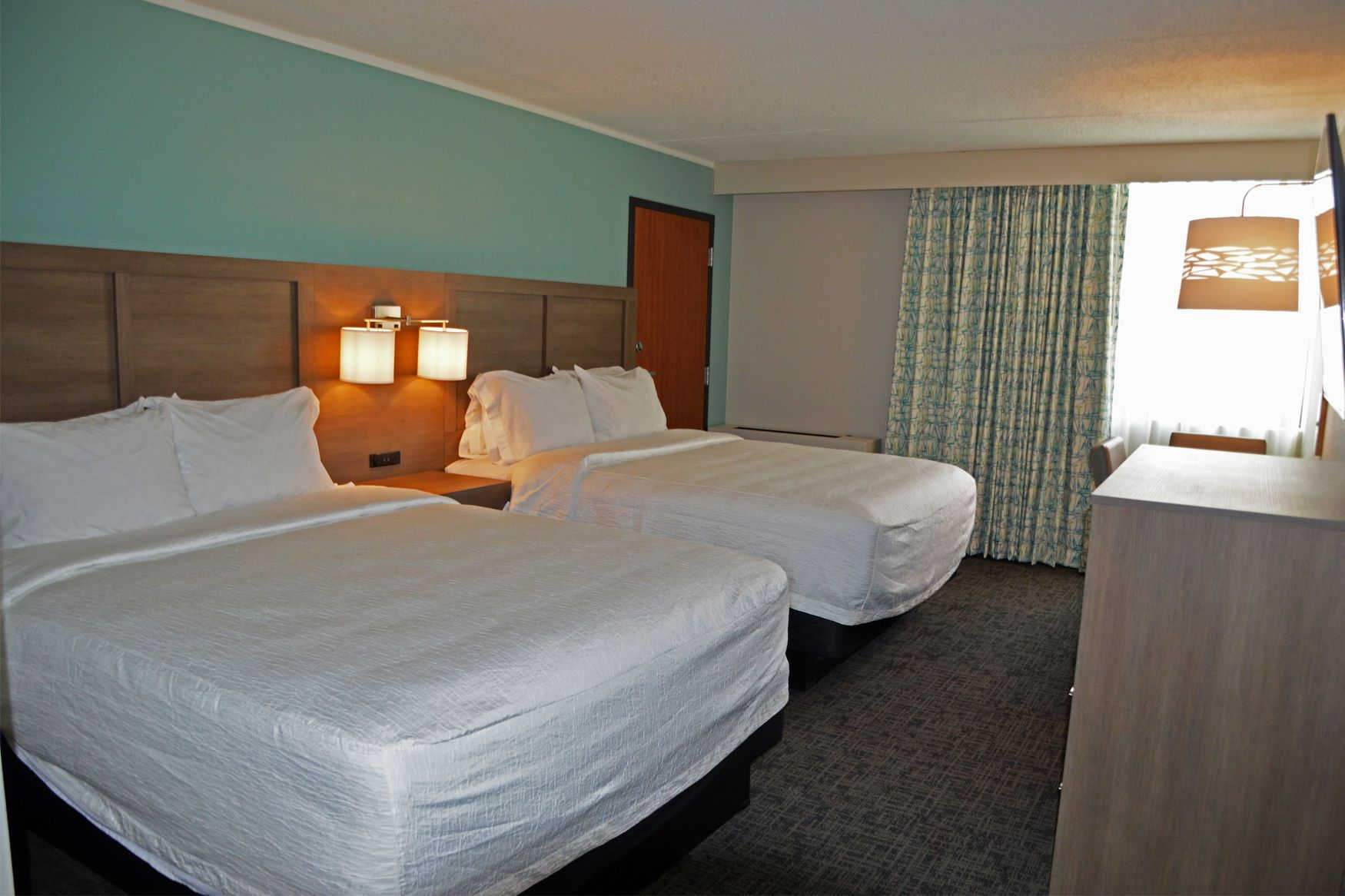 FunCity Resort Hotel 2 Queen Room
Your reservation must be cancelled 24 hours in advance to avoid a penalty charge of per room.
Please Note: The FunCity Resort Hotel and Catfish Bend Inn & Spa are dedicated to providing a clean and pleasant environment for its guests. In pursuit of this goal, both hotels are completely non-smoking and do not allow pets.
PLEASE NOTE: TO ENSURE THE SAFETY OF GUESTS, ALL CHILDREN UNDER THE AGE OF 16 MUST BE ACCOMPANIED BY AN ADULT OVER THE AGE OF 21 FOR USE OF THIS FACILITY. CHILDREN AGED 16-18 WHO ARE NOT ACCOMPANIED BY AN ADULT OVER THE AGE OF 21 MUST VACATE THE PREMISES BY 8PM. DISRUPTIVE BEHAVIOR AND LOITERING WILL NOT BE TOLERATED.